1. Make your own news directory
a. With Symbaloo (below)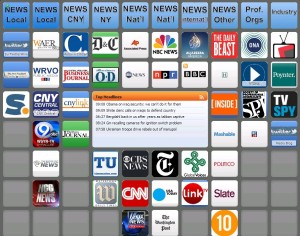 b. Copy the one above into your webmix on Symbaloo. Here's how.
c. Use bookmarks
d. Use Feedly 
This wasn't in the video, but you can grab RSS feeds from your favorite websites and collect them all in Feedly to read.  Below is an example from Professor Barbara's Fought Feedly. See the various topics she follows in the left gray bar.  The page from Nieman Journalism Lab is one of the feeds from her Media Industry section: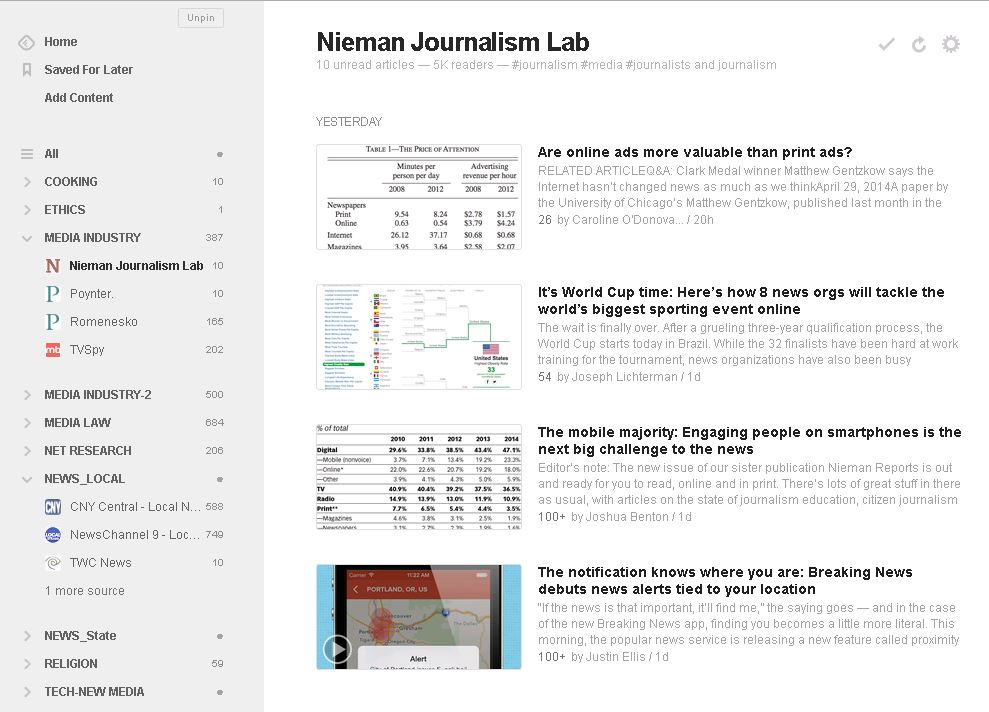 Here is a tutorial for feedly if you want to set up one.
Subscribe to it on the SyrTwitterWire page itself or here's how to subscribe to any list (scroll to bottom).
It's a visual representation of Google News
Here's the direct link to Sports
4. Get a morning news update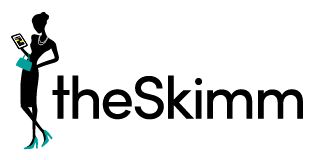 or get theSkimm app  or subscribe to the newsletter
5. Listen to podcasts 
NEWS
SPORTS: : CBS Sports |  ESPN  |  Fox Sports Radio